Electrical Contractors in Gainesville, Georgia (GA) and Hall County, GA
Ozburn Electrical is a family-owned electrical company founded by Harold T. Ozburn in 1984. Ozburn Electric has been a licensed electrician and electrical contractor in Gainesville, GA and the Hall County area for over 30 years. Ozburn Electrical Contractors, Inc. proudly serves it's commercial electric and industrial electric clients with the best quality electrical services and a 1-year warranty across Gainesville, Georgia and surrounding cities.
We are a 24-hour electrician in Gainesville, GA providing 24/7 emergency electrical services and are available whenever you need a quality commercial or industrial electrical work. It doesn't matter where your business is located in Gainesville, Georgia, our 24-hour emergency electricians are always ready to serve you with 24/7 emergency electrical services.
Licensed, Insured and Certified Electrician in Gainesville, GA
We are a licensed, bonded, insured and certified electrician in Gainesville, GA. Before joining us, every electrician goes through a series of interviews and tests including full character background checks, motor vehicle checks, drug, IQ and trade tests.
Our Gainesville, GA electricians are experienced and certified by completing a 2-year or 4-year electrical apprenticeship program established by the Independent Electrical Contractors Association (IEC), where we serve as an active member.
Electrical Services in Gainesville, Georgia (GA) by Ozburn Electrical:
Ozbun Electrical, a full-service industrial and commercial electrical contractor in Gainesville, GA and metro Atlanta, has 35+ years of experience in offering industrial and commercial electrical services including LED lighting and fixture installation (recessed, landscape and cabinet lightings), electrical repair, maintenance, and inspection services in Gainesville, GA, Hall County and all of metro Atlanta.
We are a certified industrial and commercial electrical company that is highly cost-effective in all areas of industrial and commercial electrical services in Gainesville, GA. Whether it's an electrical installation, maintenance, upgrades or new construction, Ozburn Electrical electricians have the experience, dedication, and proper training to meet all of your industrial and commercial electrical needs within budget.
We provide the following electrical services for industrial and commercial buildings, manufacturing, retail, apartments, office spaces, etc.:
Industrial and Commercial Electrical Work
Retail Locations, New and Remodels
New Construction & Remodels
Electrical Design Concepts
Electrical Repairs and Upgrades
Energy Saving Systems
Safety Inspections and Preventative Care
24/7 Emergency Services
Backup Generator work
Healthcare Certified
Airfield Lighting Certified
Manufacturing, Automation and PLC Work
Electric Vehicle (EV) Charger Installation
LEED Certification
Parking Lot Lighting
Warehouse Lighting LED Upgrades
Electrical Maintenance Programs
Thermography
Ozburn Electric will work with facility managers to make sure that the electrical work is done right the first time and within budget. Trust Ozburn Electrical in knowing that all of our electrical work is done to (NEC) National Electrical Code, State, County, municipality and Electrical Power Provider Guidelines.
Ozburn Electrical electricians are licensed and certified in all fields of electrical work whether it's industrial or commercial electrical works. When you call Ozburn Electrical, our fully stocked trucks are ready to service your industrial and commercial electrical work that same day, if needed, and you'll never have to worry about your electrical system.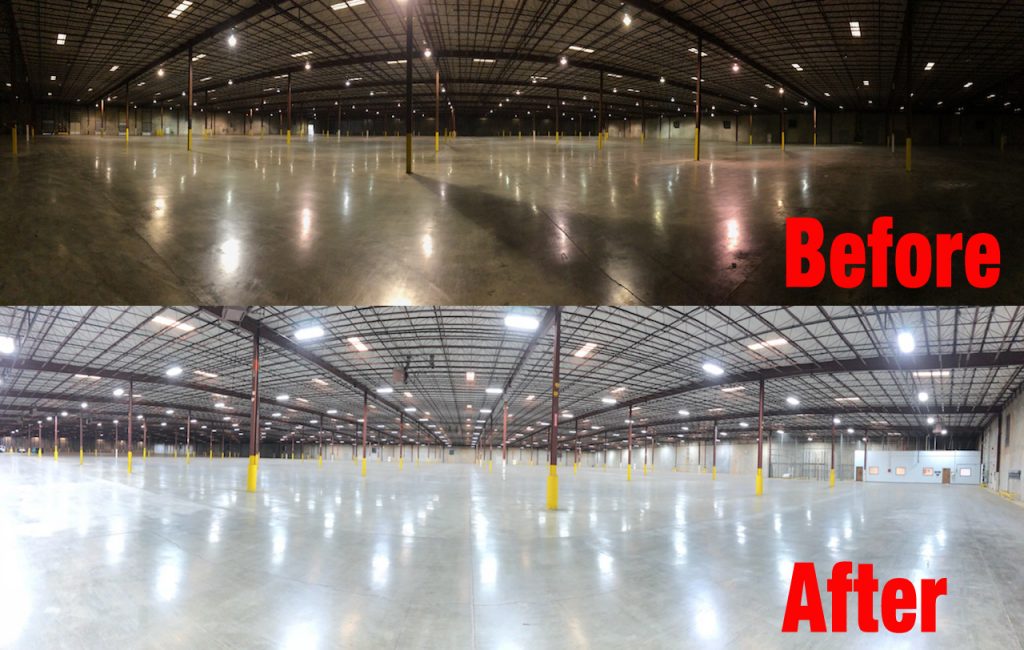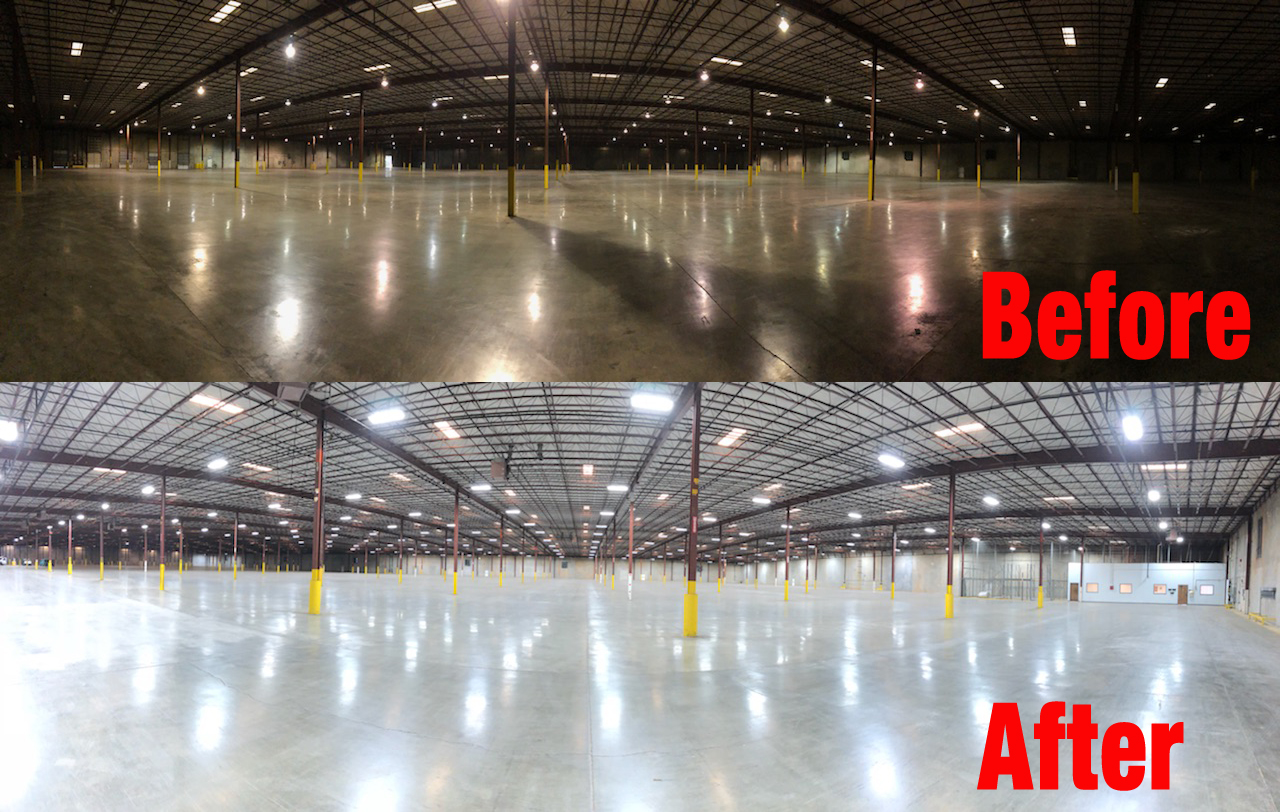 Request an appointment with us online at www.OzburnElectrical.com or give us a call at +1 (770) 784-1618 and +1 (855) 629-8797 for all your electrical needs. We look forward to serving you for all of your electrical needs!