Let Ozburn

 Electric Start Your Project With A Scientific Lighting Analysis
Let Ozburn Electrical Contractors, Inc. perform a comprehensive analysis of your facility and current lighting system. This should be the first step in planning your project, and the data collected from this survey is invaluable to the success of your lighting project.
Ozburn Electric can perform a lighting analysis that can provide a full analysis of your current lighting usage. Light Meters are used to evaluate current footcandle levels throughout your present lighting space. In addition, our experience, in all forms of lighting, helps us balance data from the Light Meters with what we see with our eyes. We balance this analysis to craft the perfect recommendation for your specific situation. Next, we use data collection devices, called data loggers, placed strategically in selected rooms or lit areas to eliminate guesswork and provide accurate information on your existing lighting usage. These data loggers record when lights are on or off and whether the room is occupied or empty.
Once all of the data is collected, Ozburn will begin to translate energy savings into cost savings. We revisit your electric bills to determine your tariff. Our electrical technicians or "Elumenists" then build a model using your electrical billing history to calculate marginal costs for consumption and demand. Based on hard data, our Elumenists create a detailed Strategic Lighting Blueprint or plan for your entire facility. This includes recommendations for each room and area in your building, offering you customized solutions that reduce costs and save money.
Your warehouse area can gain the benefits of a lighting analysis. Ozburn may be able to save you money in the long run by installing new LED high output lights. Retrofit kits are also available and are designed to quickly and easily install new or into existing 2×2 and 2×4 recessed fluorescent fixtures and a variety of existing fixtures. The elegant modern look of the LED light provides a great appearance while significantly reducing energy consumption saving you money for years to come. LED lights are dimmable and their low maintenance further reduces their payback period.
If you want to improve your company's look, increase employee safety, and save money, give Ozburn Electric a call today at 770-784-1618.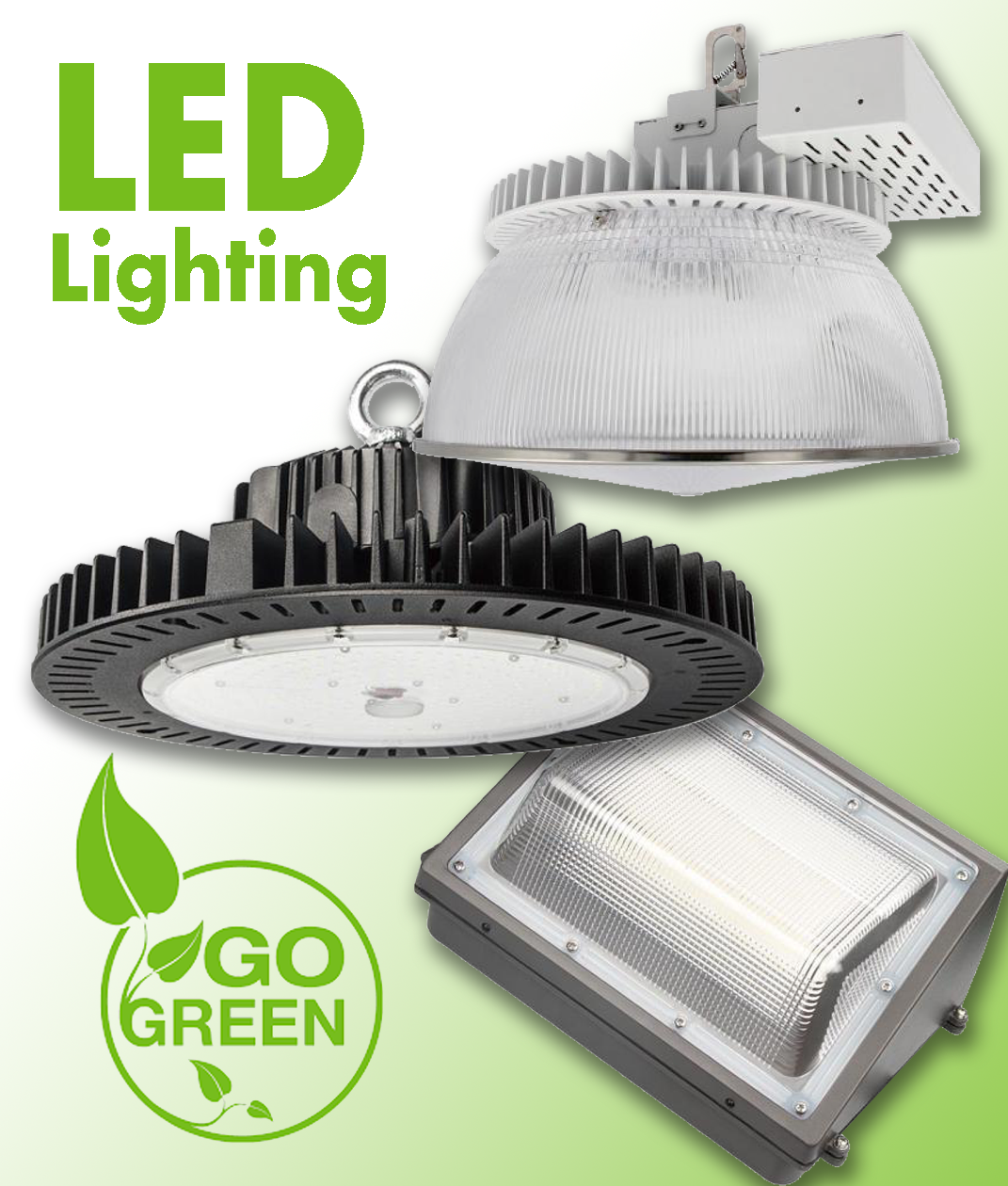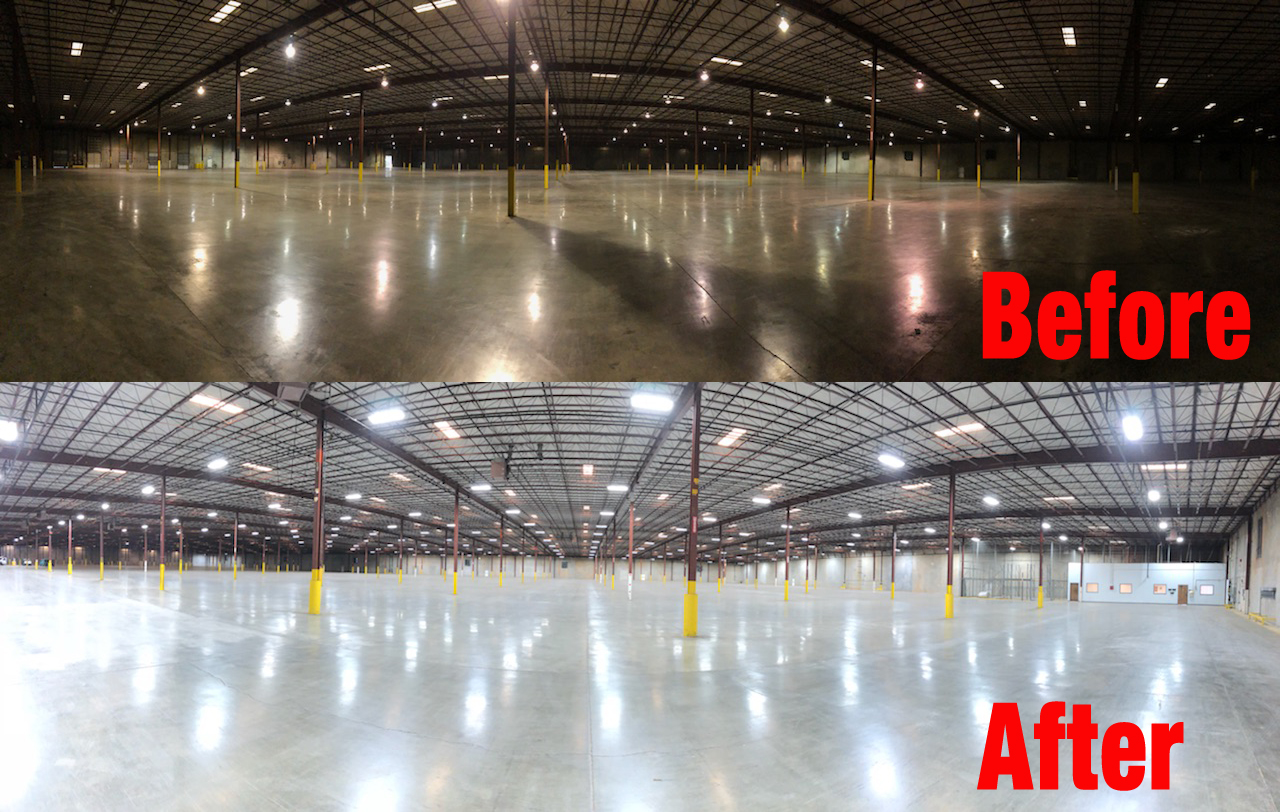 Our Electrical Technicians are:
Fully screened, drug tested, and background checked for your peace of mind
Neat, clean and uniformed for safety and security
Friendly, helpful, and reliable. We don't hire anyone we wouldn't hire to work inside of our own homes.
Knowledgeable, experienced and skilled
Rigorously trained in customer service
Top-notch troubleshooters who specialize in saving you time and money
Fully outfitted with state-of-the-art diagnostic tools and a huge inventory of parts
Fully licensed, bonded and insured