Electrician in Covington

 

GA (Georgia)

Since our beginning in 1984, our goal was and still today is to empower professionally trained electrician in Covington, GA to safely provide reliable electrical installations with the high quality electrical materials and customer service. Keeping this as our benchmark has enabled us to become one of the premier electrical contractors in Covington, Atlanta and Southeast of Georgia (GA). Let's ease your mind in knowing that we can provide you 24/7 emergency service and preventive maintenance.

Ozburn Electricians in Covington, GA are:
Dependable and there when you need them
Fully screened, drug tested, and background checked for your peace of mind
Neat, clean and uniformed for safety and security
Friendly, helpful, and reliable. We don't hire anyone we wouldn't hire to work inside of our own homes.
Knowledgeable, experienced and skilled
Rigorously trained in customer service
Top-notch troubleshooters who specialize in saving you time and money
Fully outfitted with state-of-the-art diagnostic tools and a huge inventory of parts
Fully licensed, bonded and insured
Ozburn Electrical Contractors is a
Proud Members OF
Since 1984 our goal was to help our nearby communities by providing high-quality electrical services in Covington, Georgia with the utmost integrity. We have been able to accomplish this by not only providing for our communities but also by being a part of the community. We are part of the I provide enter advising at every step in the writing process to make your essays vivid, thoughtful, and original. Newton County Chamber of Commerce, get more the Rotary Club, A few reasons for you to choose PayForEssay.net when you think, "I'd rather pay someone to Fractional Order Controller Thesis." Better Business Bureau and more etc.
We are proud to be part of the backbone of the economy sponsoring youth sports and taking the time to attend our church functions and services. We also take the next step by being a part of the Independent Electrical Contractors (IEC), In this episode, I talk about how to go now for your non-fiction Kindle book that will cost you less than .01 per word. Sample Job ISN (Compliant), Go Here SAP Ariba (Compliant) Procurement Solutions, Avetta (Compliant) Supply Chain and an A+ with the Better Business Bureau. In a sense, America has been great to us and we want to honor her by serving you. We try to prove it by our top-notch affiliations with companies and people of high-moral fabric and the utmost character.

EV Charging Station Installers for Your Place of Business, Apartment or Condo
Big or Small, Let Us Handle Your Company's Electrical Projects.
Ozburn Electrical Contractors makes it easy to add smart EV charging station installers to your place of business, apartment complex or retail location. Whether you want to deploy one EV charging station or an entire network, Ozburn Electric makes it easy to manage. We provide smart EV charger installation, help with site design and installation services while SemaConnect seamlessly provides the network, reporting and assist in managing your driver sign-ups. What are you waiting for?
Learn more: EV Charger Installation and ChargePoint Installer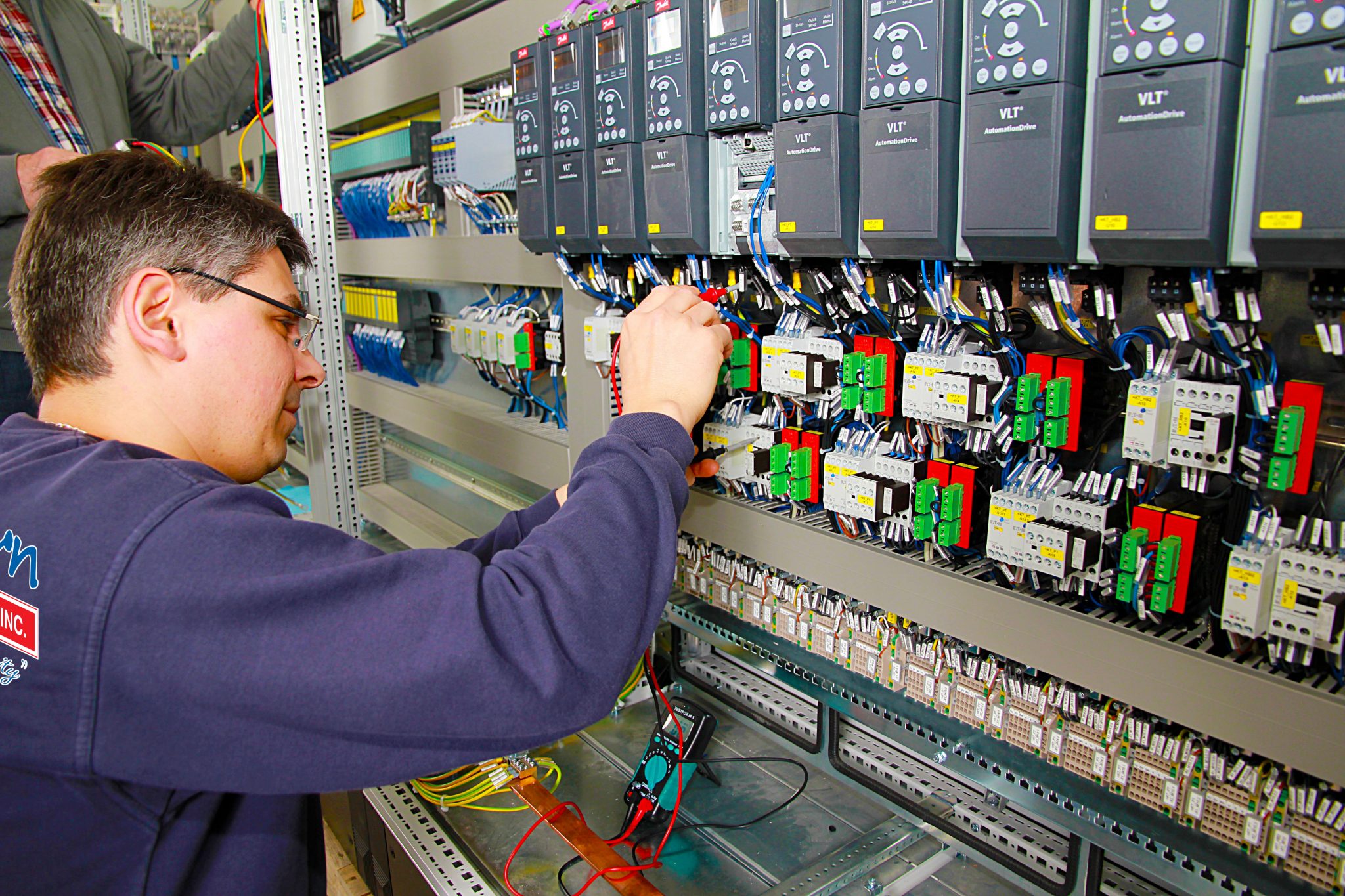 Automation Engineering, Design and Troubleshooting
Experienced and Certified Electricians in Georgia (GA)
When it comes to commercial or industrial electrical automation in Georgia, it's best to hire certified electricians who can get the job done right, and no one comes close to matching the knowledge and experience of the reliable team at Ozburn Electrical Contractors.
Our team has rich industrial automation, control board and PLC knowledge that is second to none in the industry. No matter the size or scope of your project, we're fully capable of getting the job done to perfection. We at Ozburn Electrical Contractors Inc. offer a one-year warranty on our work.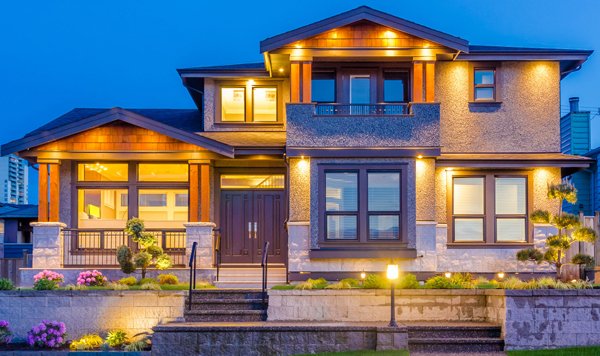 Outdoor Lighting
Excellent Electrical Installations for Your Home
Whether you need help installing production lines or outdoor lighting systems for your home, Ozburn Electrical Contractors is the ideal choice. Our family-owned company has been providing superior electrical solutions since 1984.
Providing 24/7 Emergency Electrical Work
24/7 emergency service is available for your convenience. We can even send an electrician from another company for your emergency electrical needs. We'll provide you with a written quote and charge a small dispatcher fee if the company completes the work.
Backup Generator Integration
The Perfect Solution for Uninterrupted Power Supply
A permanently installed backup generator protects your home, business or medical facility automatically. It runs on natural gas or liquid propane (LP) fuel, and sits outside just like a central air conditioning unit. A properly sized backup generator delivers power directly to your electrical system, backing up your entire structure or just the most essential items. This is a critical element especially in an institutional setting where uninterrupted power supply is crucial. Give us a call today and we can come out to do a full site survey.
Providing 24/7 Uninterrupted Electrical Power
24/7 emergency service is available for you! Don't worry about having to be there to start and turn off your backup generator because it does that automatically–whether you're home or away.
Learn more: Emergency Generator Power
Hire Electrical Services in Georgia
770-784-1618
Never hesitate when it comes to potential electrical problems. Electrical issues can quickly develop into major catastrophes. If unsure about your electrical service or for other issues, call us today.
Facility Managers, do you need help with
electrical maintenance?
Contact us – our technicians are ready to help you solve that issue.
Give Us A Call
Our Testimonials
I have used this company numerous times for upgrades to my home. Always quality work.
Juanita W
Great service. They really helped me out when my heater went out. It was an electrical problem that they resolved quickly. They made the service and payment very convenient for me. I highly recommend this company.
Paul Grant
I had some new cabinet lights installed in my kitchen. The installation was done professionally and in the time frame allotted. It was a great experience.
Eldon C. Caron