Parking Lot Lighting
LED- clean, cool, efficient, inexpensive
Our Parking Lot LED Light fixtures can significantly reduce your energy consumption and eliminate the headaches, inconvenience and expense associated with maintaining and re-lamping traditional parking lot fixtures. Versatile enough for a variety of applications such as security, parking garage and soffit lighting our LED Parking Lot Light fixture uses high-powered LEDs for maximum performance.
Did you know that an improperly lit parking lot could lead to a lawsuit?
There are attorneys that specialize in law practices that focus only on "improperly lit" parking lots. Generally speaking, it is the duty of the commercial property owner to offer the highest possible duty of care to customers or anyone who crosses onto their property. These individuals can be considered as "business invitees" when they set foot on your premise. Whether they suffered a slip and fall or trip and fall accident while walking along your poorly lit sidewalk or parking lot, or were violently attacked as soon as they entered your dark parking lot. You, as the property owner may be held responsible for any injuries.
if you want to improve your company's look, increase employee safety, and save money, give Ozburn Electric a call today at 770-784-1618.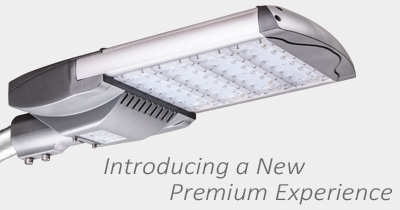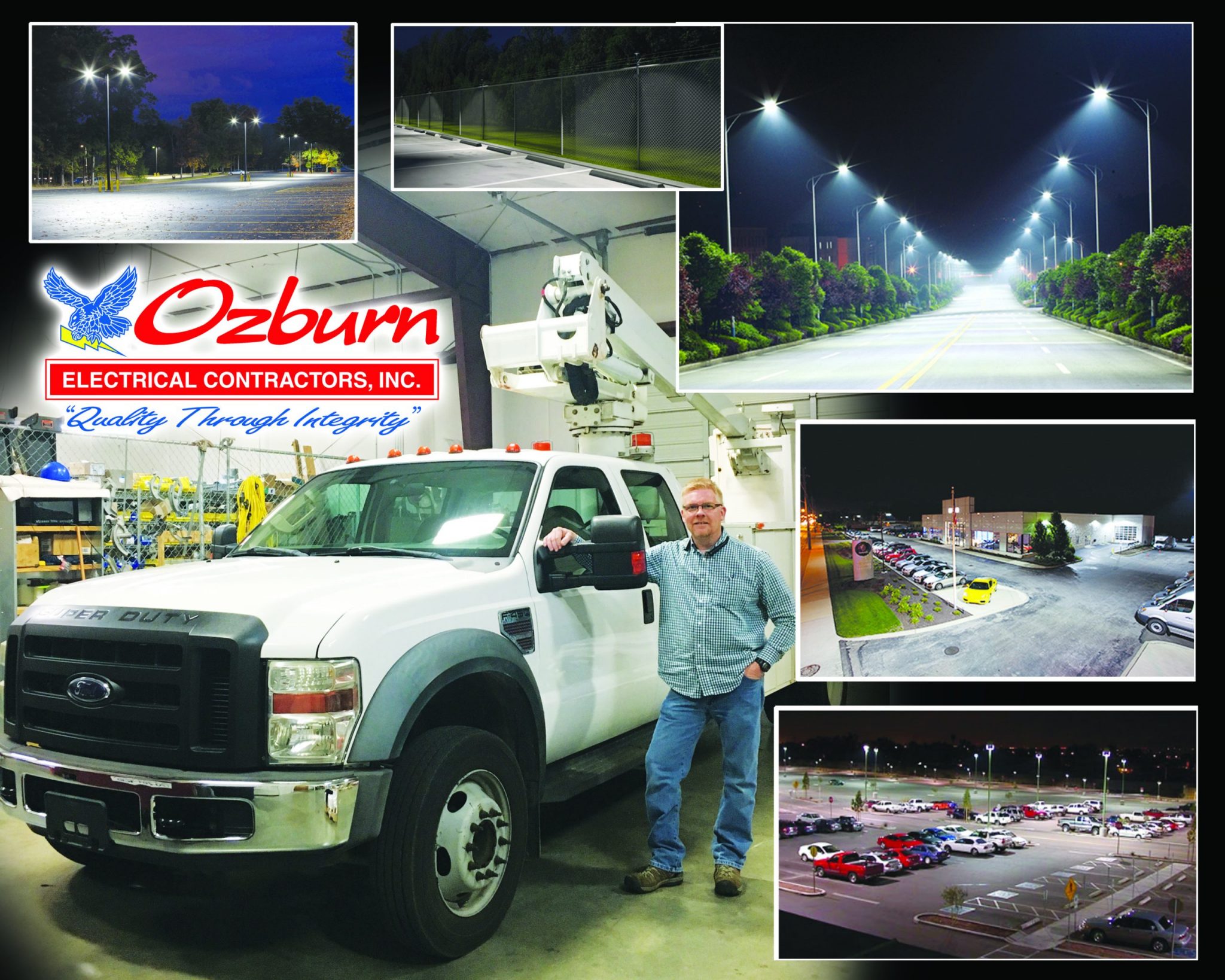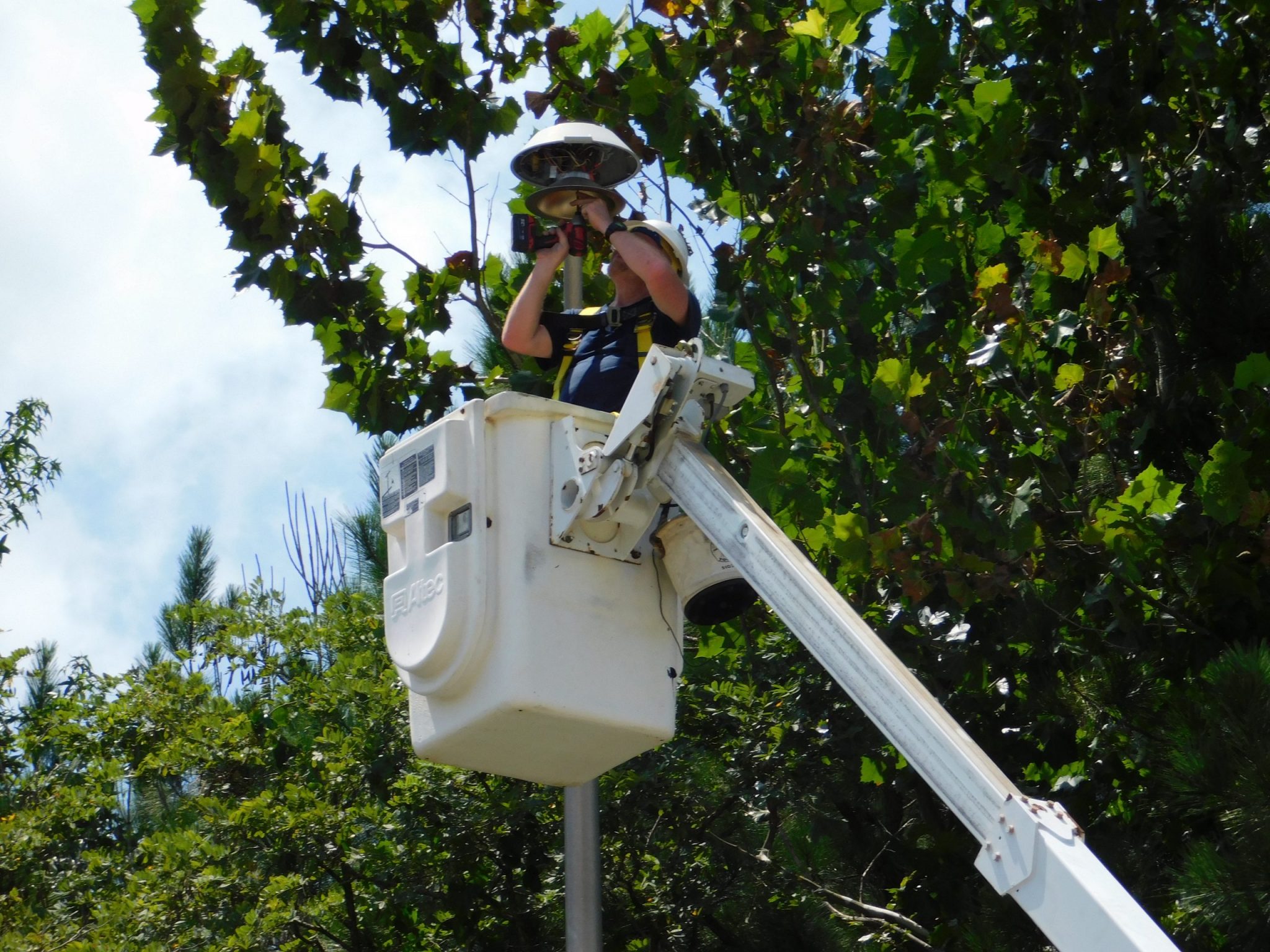 Our Electrical Technicians are:
Fully screened, drug tested, and background checked for your peace of mind
Neat, clean and uniformed for safety and security
Friendly, helpful, and reliable. We don't hire anyone we wouldn't hire to work inside of our own homes.
Knowledgeable, experienced and skilled
Rigorously trained in customer service
Top-notch troubleshooters who specialize in saving you time and money
Fully outfitted with state-of-the-art diagnostic tools and a huge inventory of parts
Fully licensed, bonded and insured