First-Rate Commercial Electrical Work
One-Year Warranty | 24/7 Emergency Service | In Business Since 1984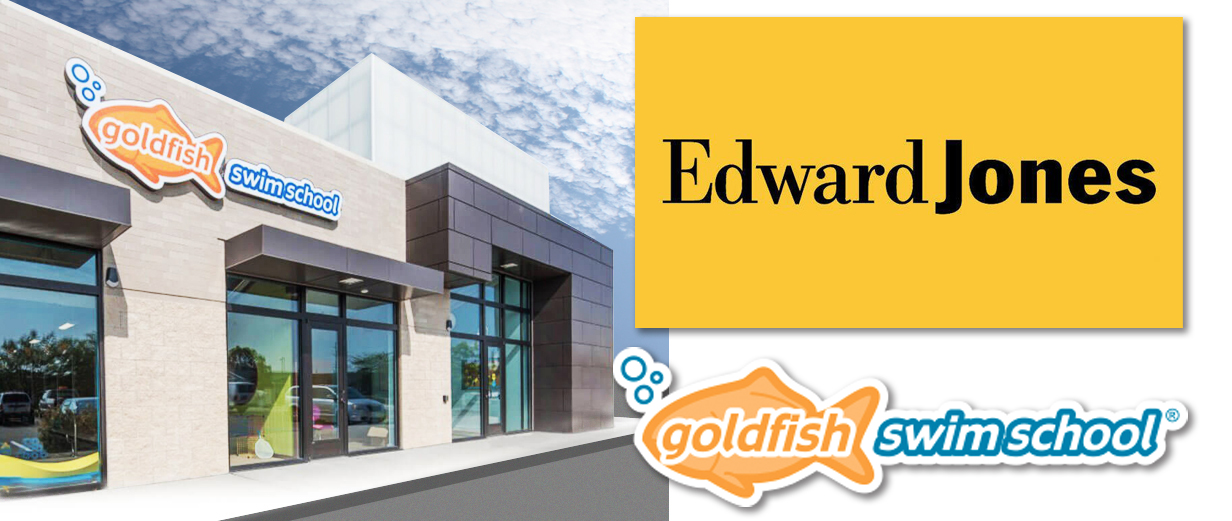 GoldFish Swim Schools and Edward Jones; Just a few of our happy customers!
We Have Proven, Experienced and Qualified Electricians!
When it comes to commercial electrical installations, it's best to hire qualified professionals who can get the job done right, and no one comes close to matching the knowledge and experience of the reliable team at Ozburn Electrical Contractors.
Our team has rich commercial and mixed-use build-out experience. No matter the size or scope of your project, we're fully capable of getting the job done to perfection. We offer a one-year warranty on our work.
We Provide Assistance to Your Own Electrical Maintenance Group
Contact
us to provide assistance to your own maintenance groups when you have the occasional need to bring in additional manpower. Once the project is completed, we provide training and on-call support on all installed systems.
Are you noticing your home's lighting starting to flicker or lose power on a more constant basis? Then you need an electric lighting upgrade! Call us at 770-784-1618 or email us at info@ozburnelectrical.com today.
Rely on Us for Your Commercial Electrical Needs
Standby generator
Service upgrades
High-voltage installations
Utility vault constructions
LEED-certified electrical contractor
Sustainable energy consulting
Lighting improvements and upgrades: internal and external lighting
Full or partial remodels
Adequate wiring upgrades to latest code compliance
Submetering
Backup Generators
Satellites
Scaffold lighting
Tenant finish
Ongoing electrical maintenance
Electrical modifications and improvements
Subpanels
Load balancing
Electrical preparation for new or replacement HVAC and rooftop units
Our Electrical Technicians are:
Fully screened, drug tested, and background checked for your peace of mind
Neat, clean and uniformed for safety and security
Friendly, helpful, and reliable. We don't hire anyone we wouldn't hire to work inside of our own homes.
Knowledgeable, experienced and skilled
Rigorously trained in customer service
Top-notch troubleshooters who specialize in saving you time and money
Fully outfitted with state-of-the-art diagnostic tools and a huge inventory of parts
Fully licensed, bonded and insured